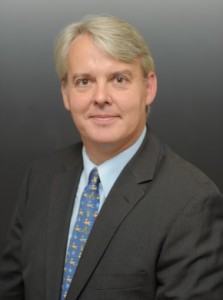 President, Islay Communications, Inc.
Founder & CEO, CommunicationsMatch.com
Simon Erskine Locke is a corporate and financial communications leader, communications technology expert and entrepreneur.  He founded Islay Communications in 2013 as a communications consulting and technology company.
During 2015 he developed the town-resident "Townhub" engagement platform adopted by the Towns of Greenport and Gallatin, NY, and a customized version for Associations, adopted by the Retirement Income Industry Association® (RIIA®).   In addition to developing the technology platforms, he develops and oversees the content creation and management for the sites.
Locke was a co-founder of CLP&Partners, a strategic Communications Consultancy, where he advised financial services companies and organizations on communications strategy, worked on product and fund launches and developed content creation strategies.
Prior to that he was Head of U.S. Businesses Communications at Prudential Financial, Inc.  At Prudential, he managed communications around a number of major transactions, acquisitions, dispositions and crises. and developed and built on significant communications initiatives, including market outlook briefings, white paper promotion, social media and research on diverse markets.
Before joining Prudential, he was Morgan Stanley's Head of Communications in Japan.  At Morgan Stanley, he managed external, internal and marketing communications, events and advertising, and oversaw the development of the Japan Intranet that became a model for the company's Intranets around the world.
Locke previously worked for Deutsche Bank Group in New York, Singapore and Tokyo, where he held roles including Head of Asia Pacific Communications and Head of Communications, Japan.
While at Deutsche Bank he started a U.K.-based internet company 800 Hampers where he was non-executive Chairman.
He joined Deutsche Bank from Ogilvy, Adams & Rinehart Public Relations.
Locke is a member of the board of the American-Scottish Foundation and was previously Vice President of the Foreign Press Association.